Taiwan Mounter Technology Co., Ltd. was established in 1991.

Originally the plant was located in Taichung Industry Park, and after 16 years passed by, we moved to a self-built factory near Taichung Industry Park, with 90.75 square meters for the area and 151.25 square meters for the buildings.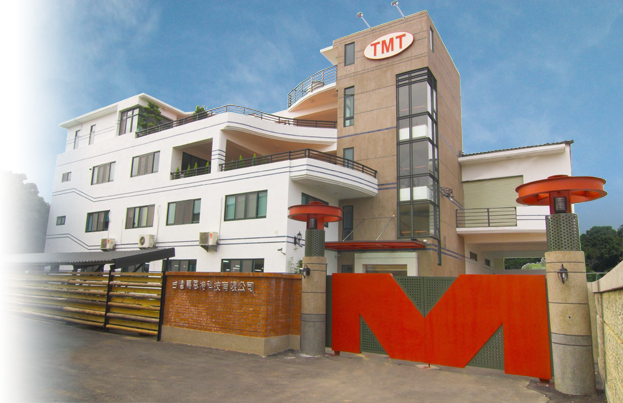 Based on the principle of continuous advancement, we have expanded the second factory and update all the facilities in June 2018.
Now we have six SMT production lines and two MI lines. And we have passed ISO 9001 since 2009.